Please see below a selection of our current developments offering high-quality new homes, some of which can be finished to the buyer's own preference. From kitchens to bathrooms, decoration or fixings you can add your own touch.
James Francis offers a bespoke finishing service from hand-built furniture, interior design, landscaping to smart home Technology.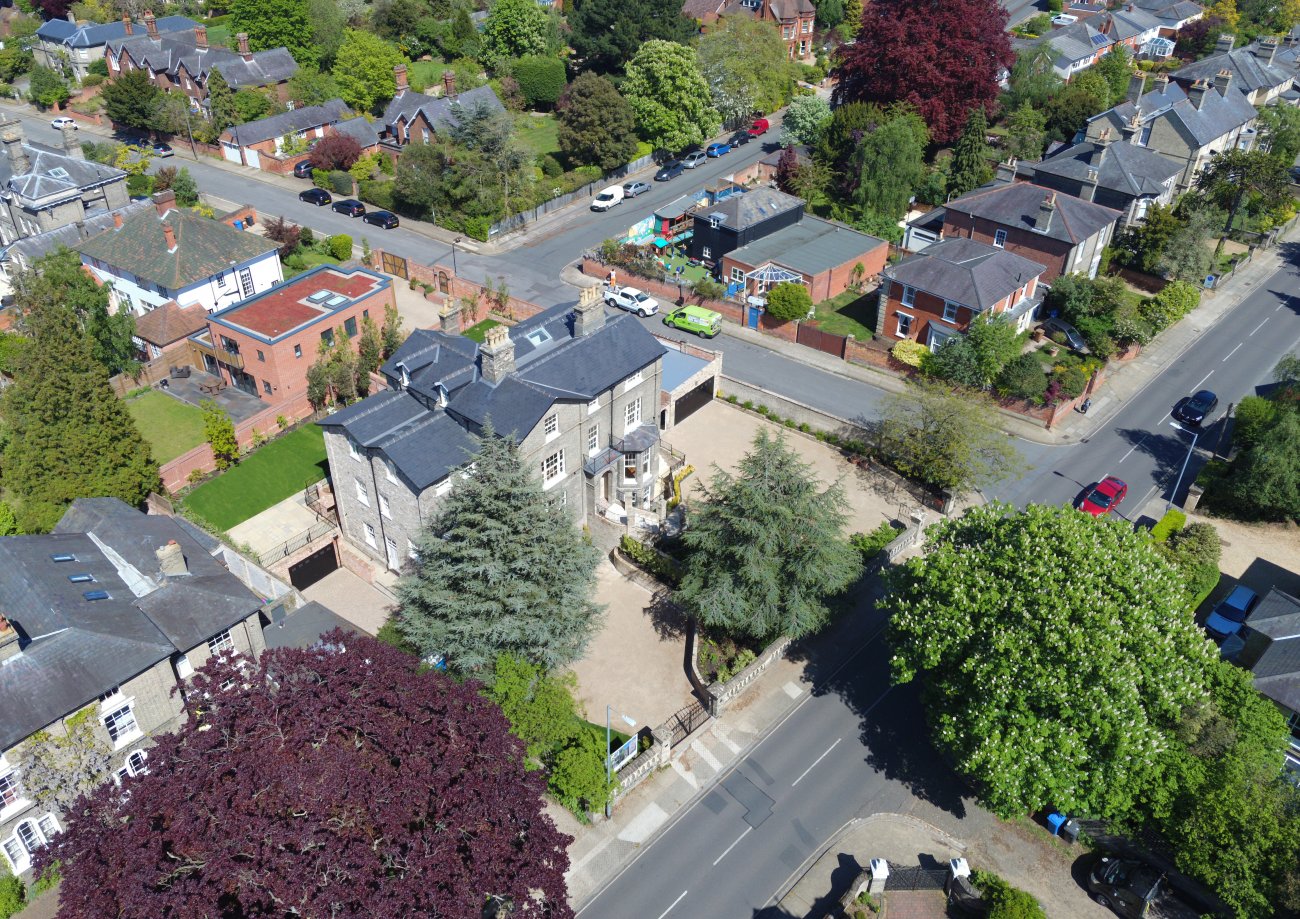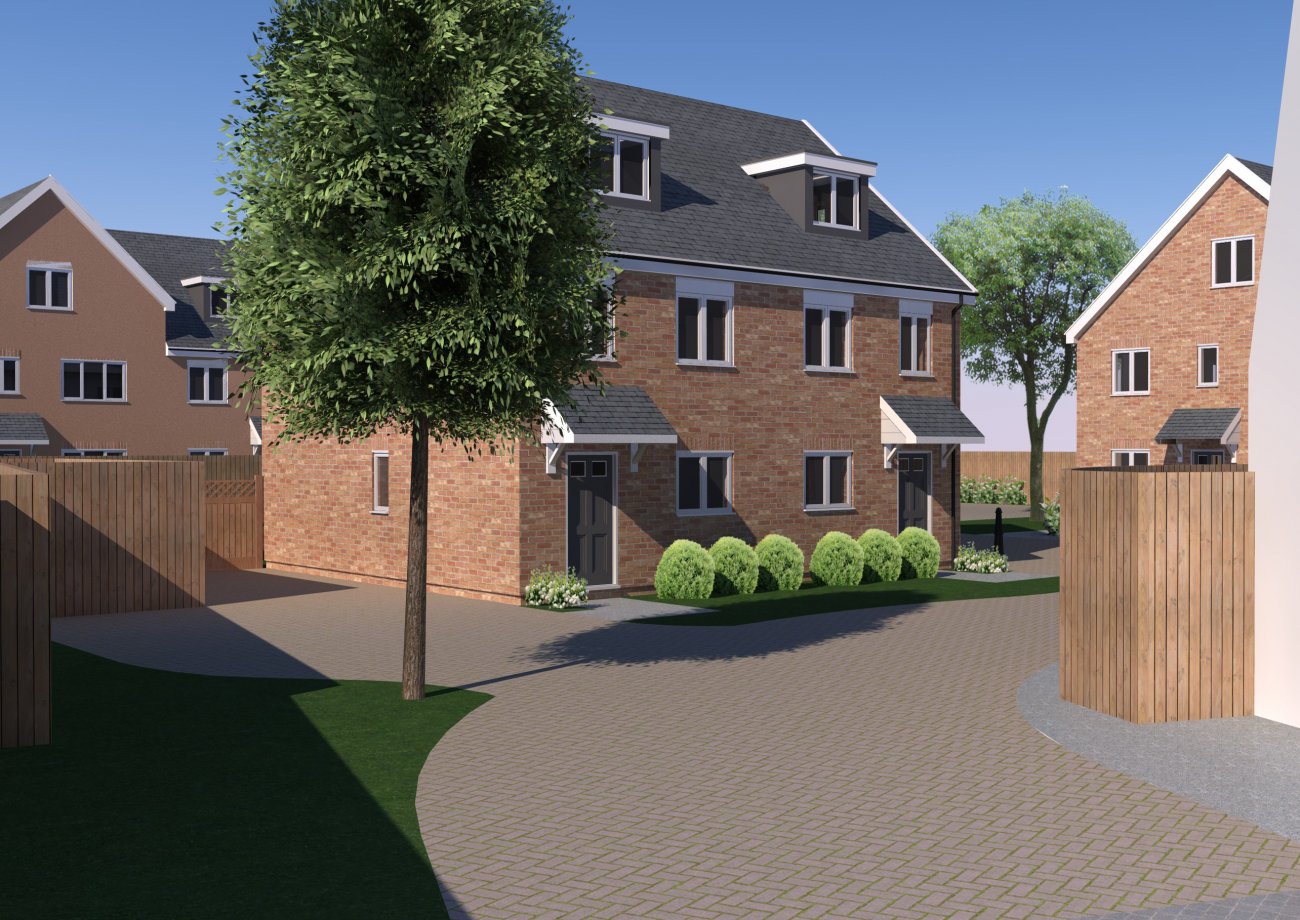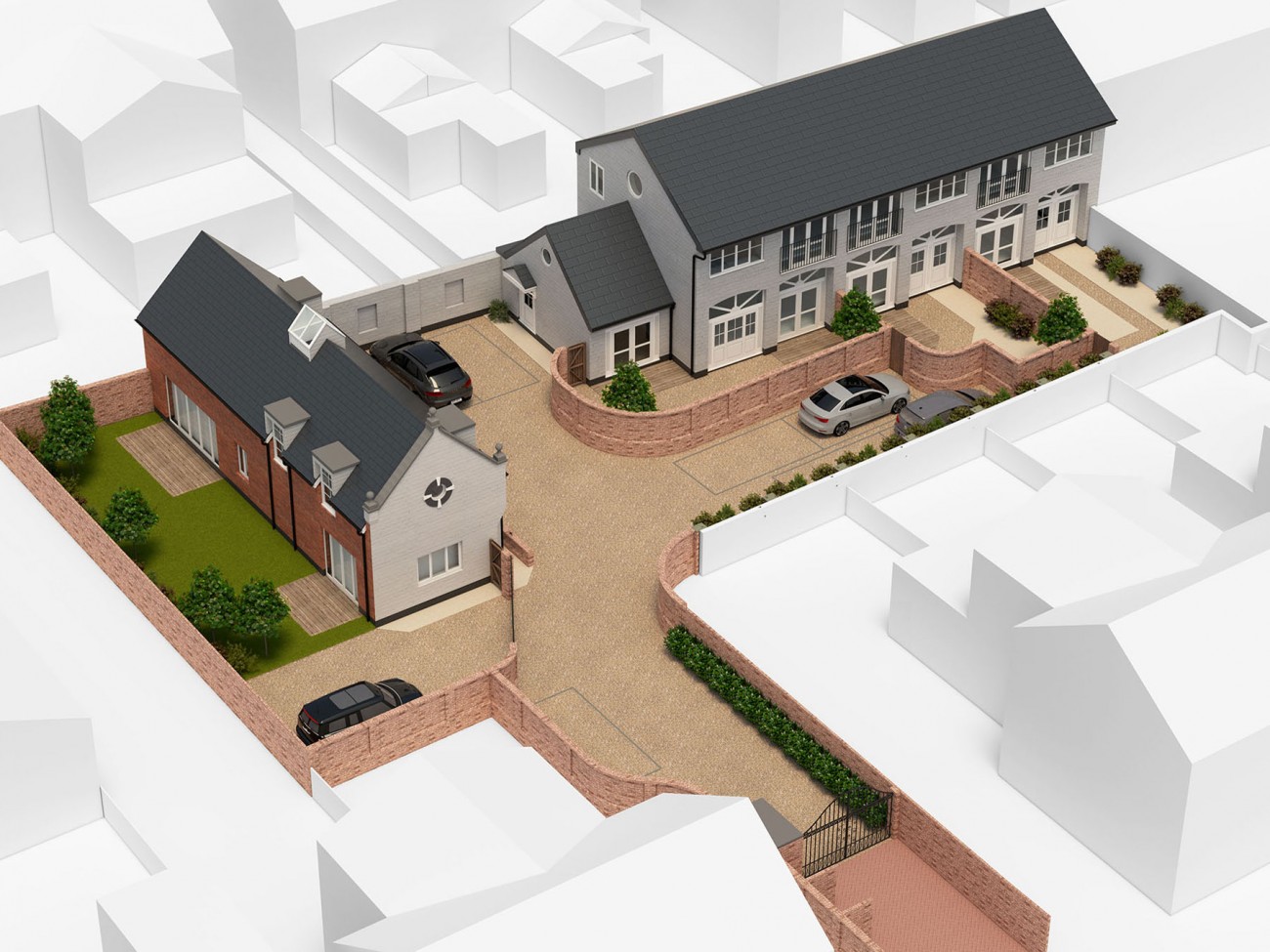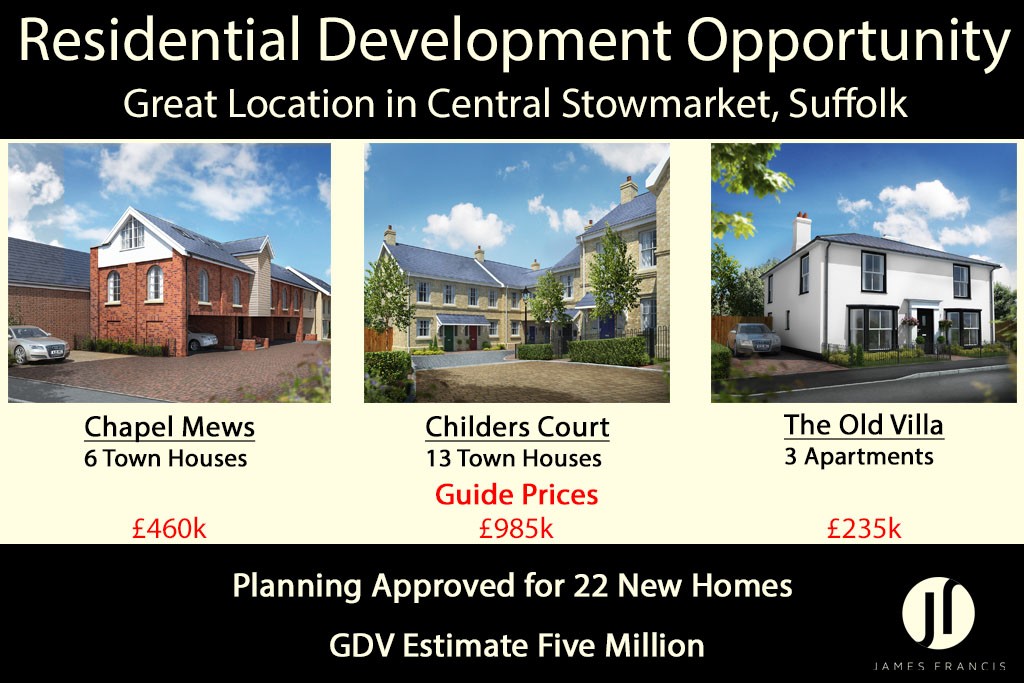 At James Francis Construction we have a dedicated team of skilled professionals together with a tried and tested team of tradesmen expert in all areas of the construction industry.?
We also have long standing relationships with a carefully selected range of professional designers, architects, planning consultants and construction engineers.